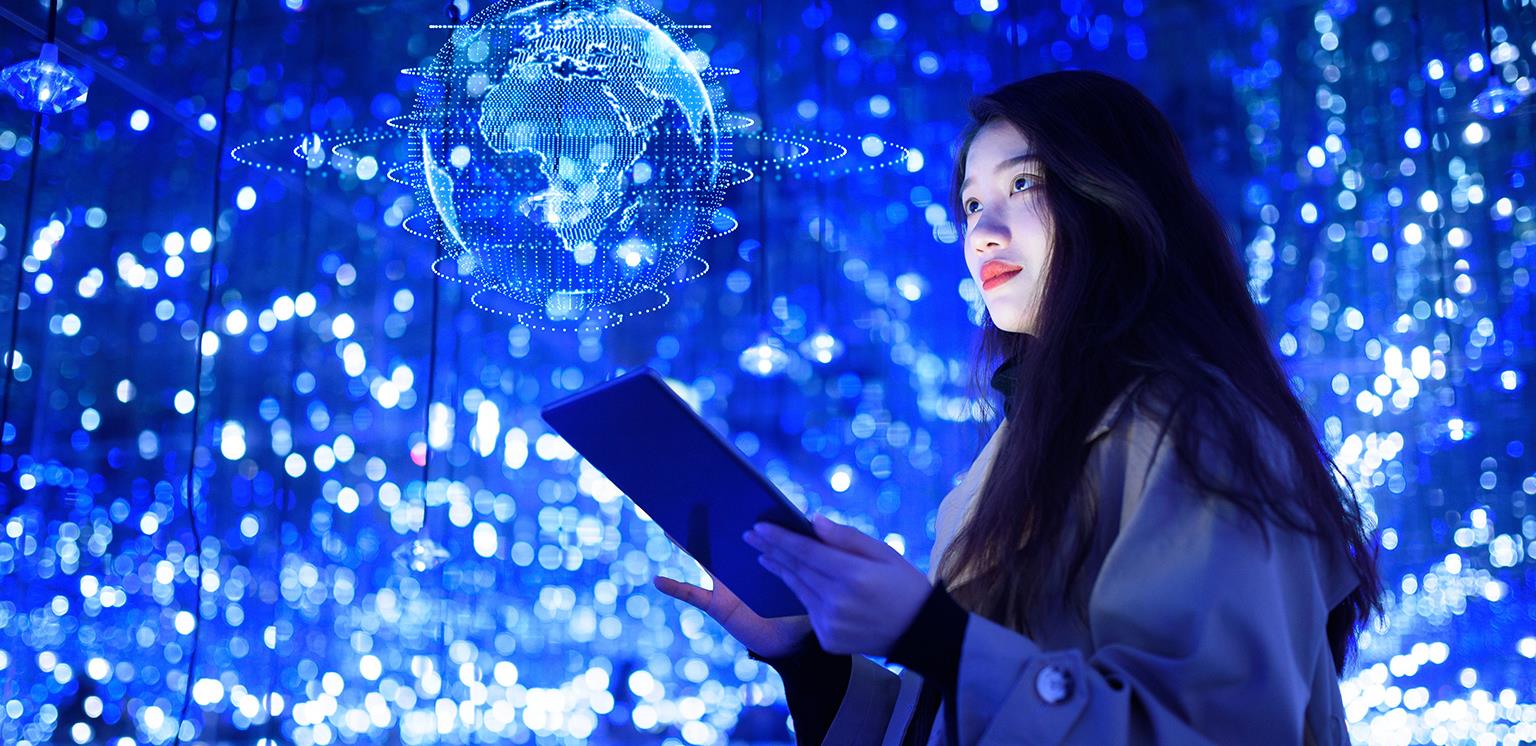 The current digital world has seen various new inventions in recent years, and one contemporary digital creation is cryptocurrencies. At first, people were not aware of it and were in a dilemma of whether to accept it or not. But now, as we all know, cryptocurrencies investments and usage have become more common in recent times.
Many industries are now accepting payments with cryptocurrencies and crypto transactions. Moreover traditional or digital payment methods take more time for cross-border transactions and lag in automation. Crypto payment gateways sort all these hurdles and take the transactions beyond our expectations. Let us get more in detail about it.

What is a Crypto Payment Gateway?
A cryptocurrency payment gateway is a platform for transferring funds that permits sellers and consumers to transfer funds using a wide range of cryptocurrencies. Users can easily transact from their crypto wallet to another wallet using the crypto payment gateway. Cross-border transactions are much more efficient and faster in this method than the traditional method. It is more secure because it is backed by blockchain technology. It is decentralized and completely transparent to the users, furthermore, it eliminates intermediaries.
The efficacy of this crypto payment method has made many sectors update their payment methods to crypto payment gateways creating the demand for it. Despite high demand, there are only a handful of payment gateways in the current market like BitPay, CoinGate, CoinPayment, and CoinBank. This makes the perfect time to start a crypto payment gateway business because of the increasing demand for it. Now the next thought is how to develop a crypto payment gateway.
Crypto Payment Gateway Development
Crypto payment gateway development is an easy process and won't require much time or huge investment. Crypto payment gateway clone scripts make your business development process efficient without much difficulty. The clone script is ready-made software that is similar to popular crypto payments gateways that are successfully running in the market. It is end-to-end customizable depending on your business needs and comprised of all exciting features and security options.
It can be developed within a span of 10 days, and the cost of creating it is also reasonable that saves your pocket. It is important to know about the features that you need to integrate into your crypto payment gateway.
Admin features
View user deposit and withdrawal history
Merchant payment history
Merchant details
Support system
Admin dashboard
Admin sign-in
View users
API category
Security settings.
User Features
My profile
Dashboard
Wallet with withdrawal functionality
Deposit and withdrawal history
API key generation
Account settings
Home page
User sign-in/sign up
Transaction history
Merchant tools.
We have seen everything about the crypto payment gateway development now, let us get into the topic of where to get that clone script.
Where to Get the White-label Crypto Payment Gateway Software
Crypto payment gateway is a recently hyped crypto business module only a few providers furnish feature-rich crypto payment gateway development, and among them, you should choose the best provider for business. I've done some study on this and came across the provider named CoinsQueens. They provide end-to-end crypto payment gateway development services at an affordable cost, which includes the integration of super-fine features, security options, and customization of the platform based on your requirements. You can get in contact with their blockchain experts and get their free demo instantly.
Get a Quick Demo by just asking them through Whatsapp and Telegram: 0902 978 179