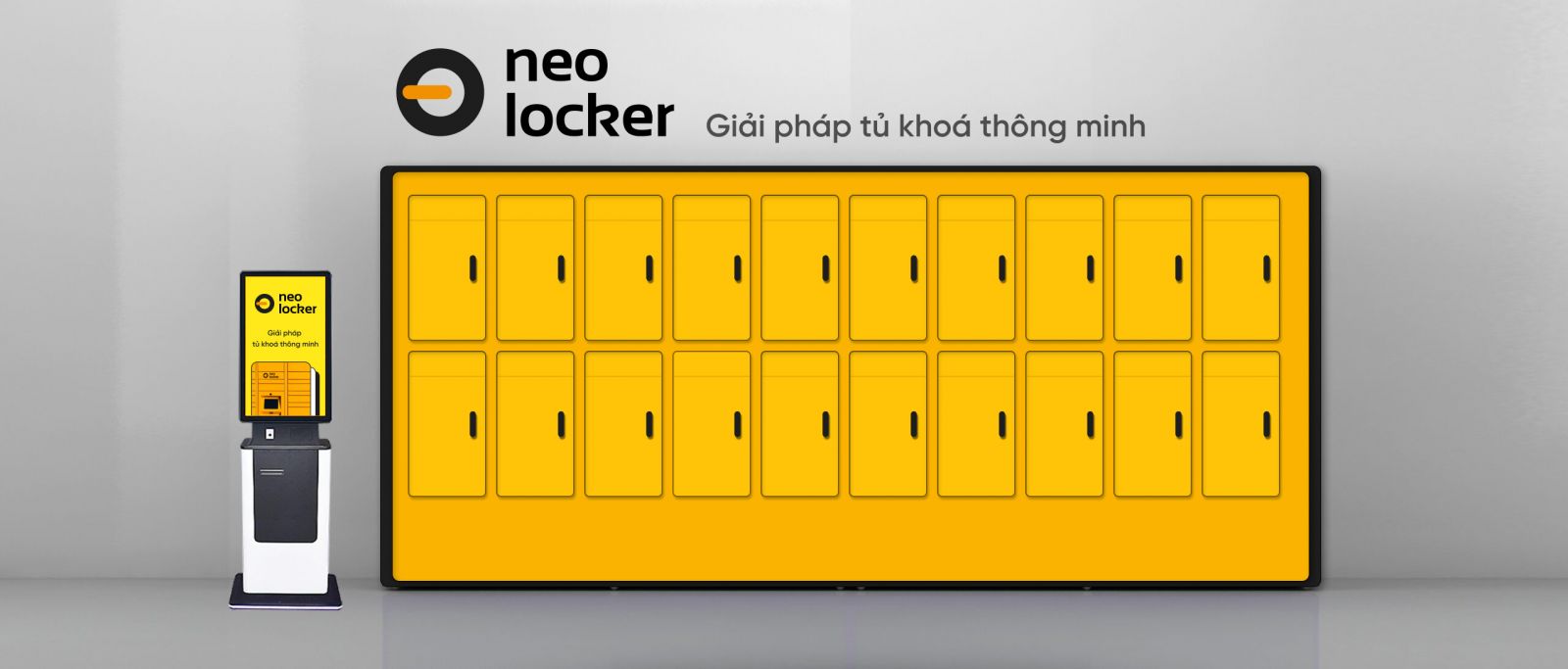 I In recent years, the demand for smart locker rental has increased significantly, and as a result, the development of new applications that can support this industry has become crucial. One such application is NeoLocker, which has been designed to provide a seamless and efficient experience for both retailers and customers.
NeoLocker is a user-friendly mobile application that allows customers to rent lockers and make payments easily. Customers can choose from various locker sizes and durations, depending on their needs. The application also allows customers to track the availability of lockers in real-time, which can help them plan their shopping trips more efficiently.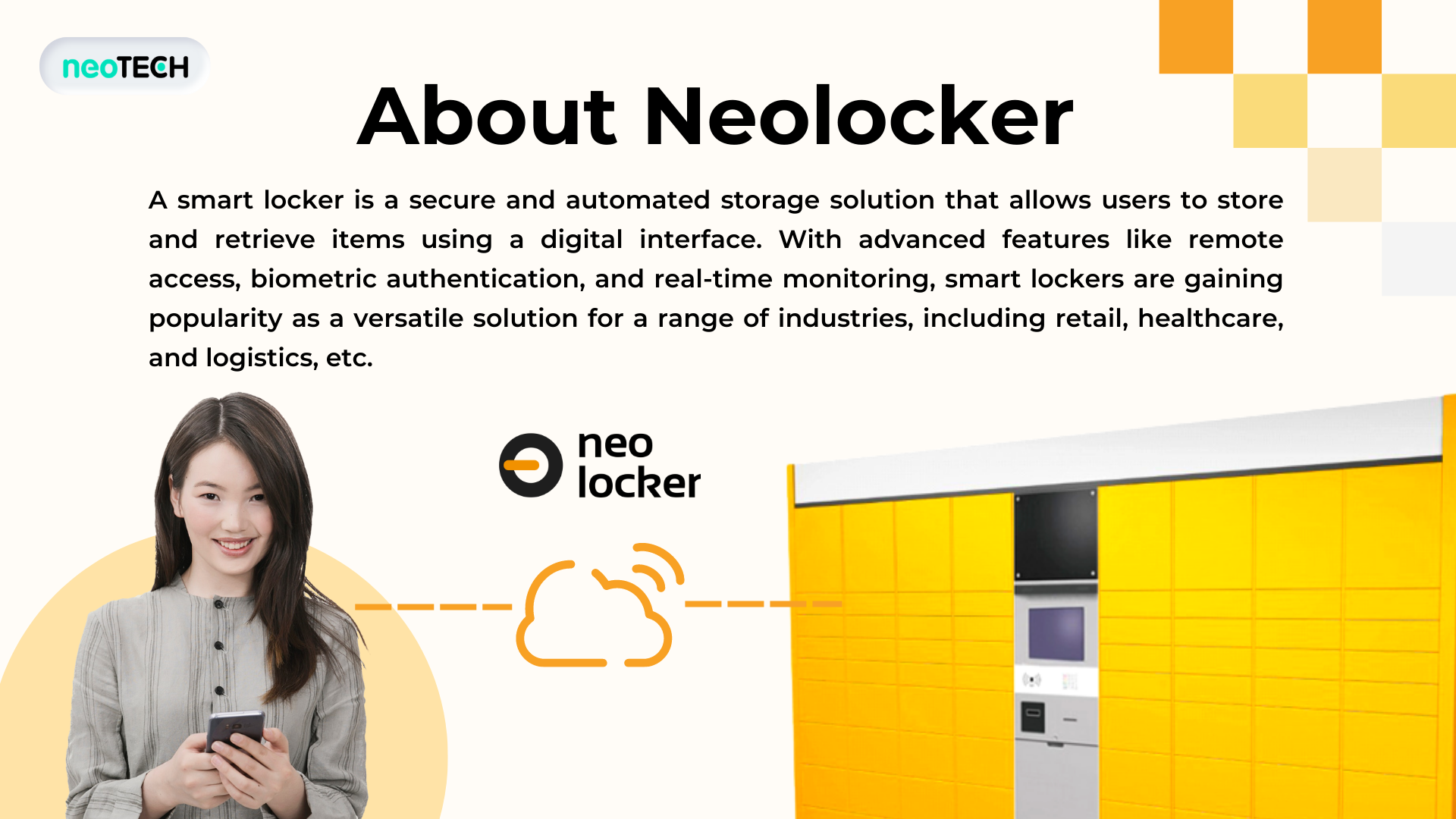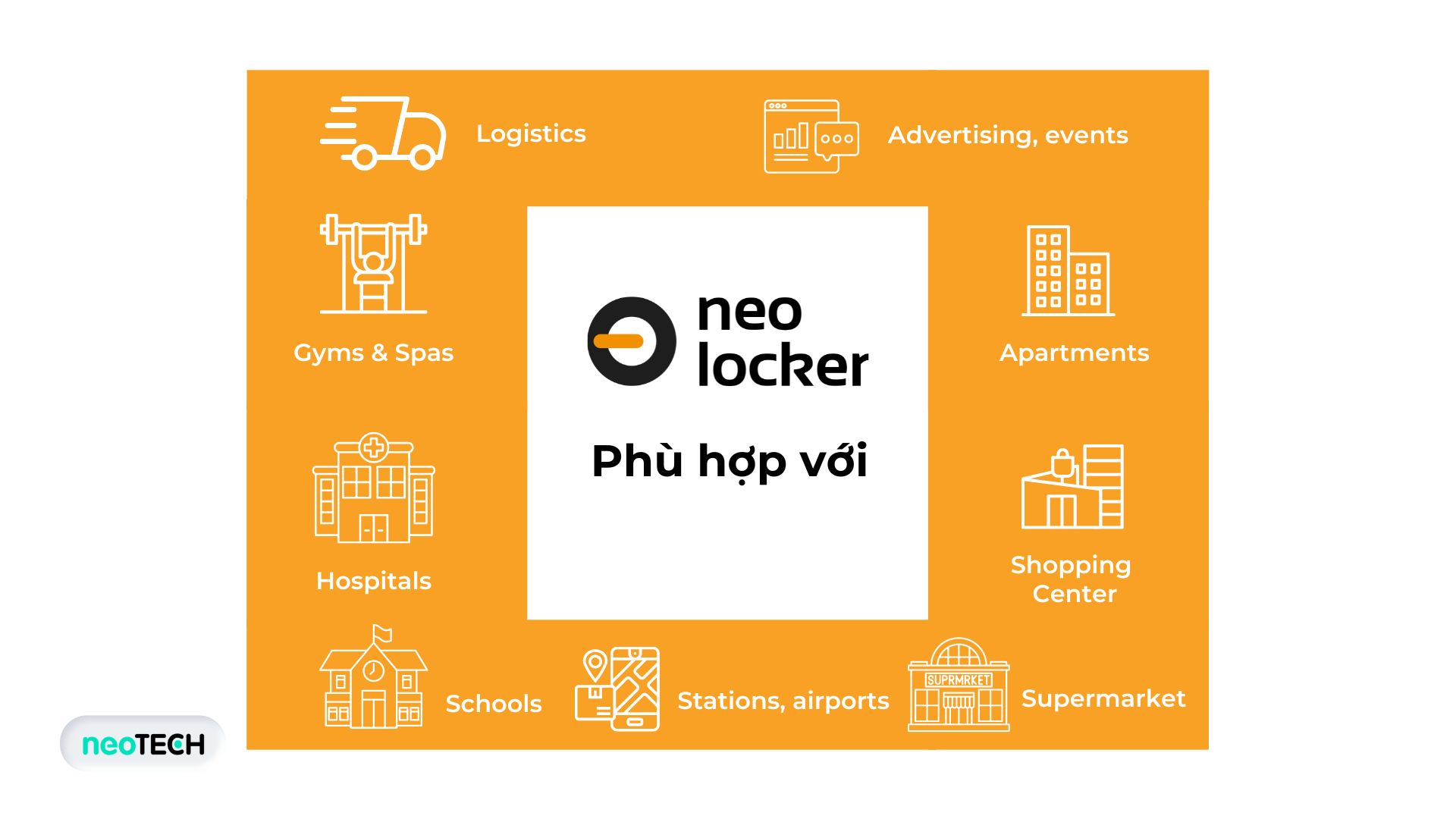 For retailers, NeoLocker provides an opportunity to increase customer engagement and revenue. By partnering with NeoLocker, retailers can offer their customers a convenient way to store their belongings while they shop. This can lead to an increase in foot traffic, as well as encourage customers to spend more time in the store.
One of the key features of NeoLocker is its advanced security system, which ensures the safety of customers' belongings. The lockers are equipped with high-tech security features, such as fingerprint and facial recognition technology, which makes them virtually impenetrable. In addition, NeoLocker's monitoring system keeps track of all locker activities, providing an extra layer of security.
Another benefit of using NeoLocker is that it is environmentally friendly. By reducing the need for disposable bags, lockers can help to reduce waste and promote sustainability. This is an important consideration for both retailers and customers who are looking for ways to reduce their environmental footprint.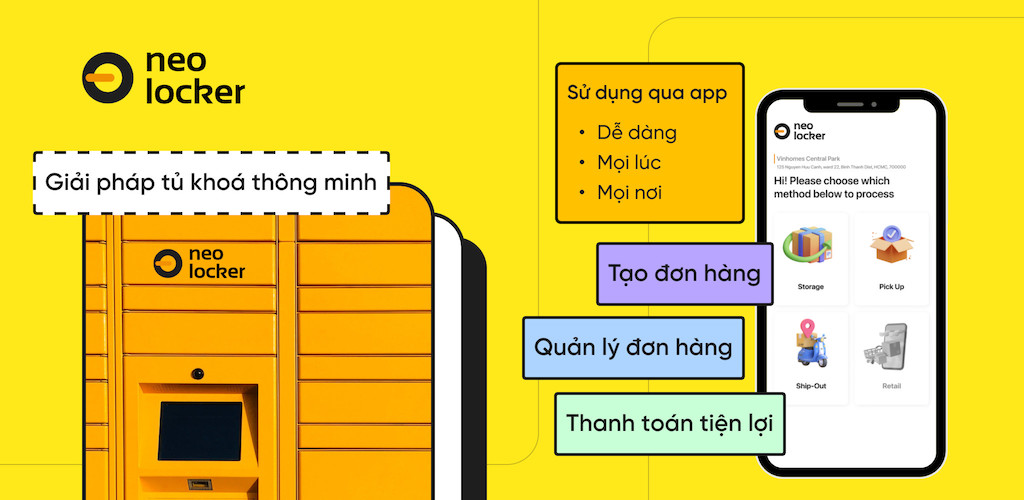 Overall, NeoLocker is a game-changer in the world of smart locker rental. Its innovative features and user-friendly interface make it a convenient and secure option for customers, while also providing retailers with an opportunity to increase revenue and customer engagement. As the demand for smart locker rental continues to grow, applications like NeoLocker will play a crucial role in shaping the future of this industry.