O Gym Gene is a comprehensive fitness application that helps individuals achieve their fitness goals by providing customized workout plans, tracking progress, and offering support and motivation. This app is perfect for people who are looking for a convenient and effective way to stay fit, healthy and active.
The app's interface is user-friendly and easy to navigate, making it accessible to users of all ages and fitness levels. Users can create a personalized workout plan by selecting their fitness goals, current fitness level, and the equipment they have access to. The app then generates a workout plan tailored to the user's individual needs, and provides step-by-step instructions and videos to ensure proper form and technique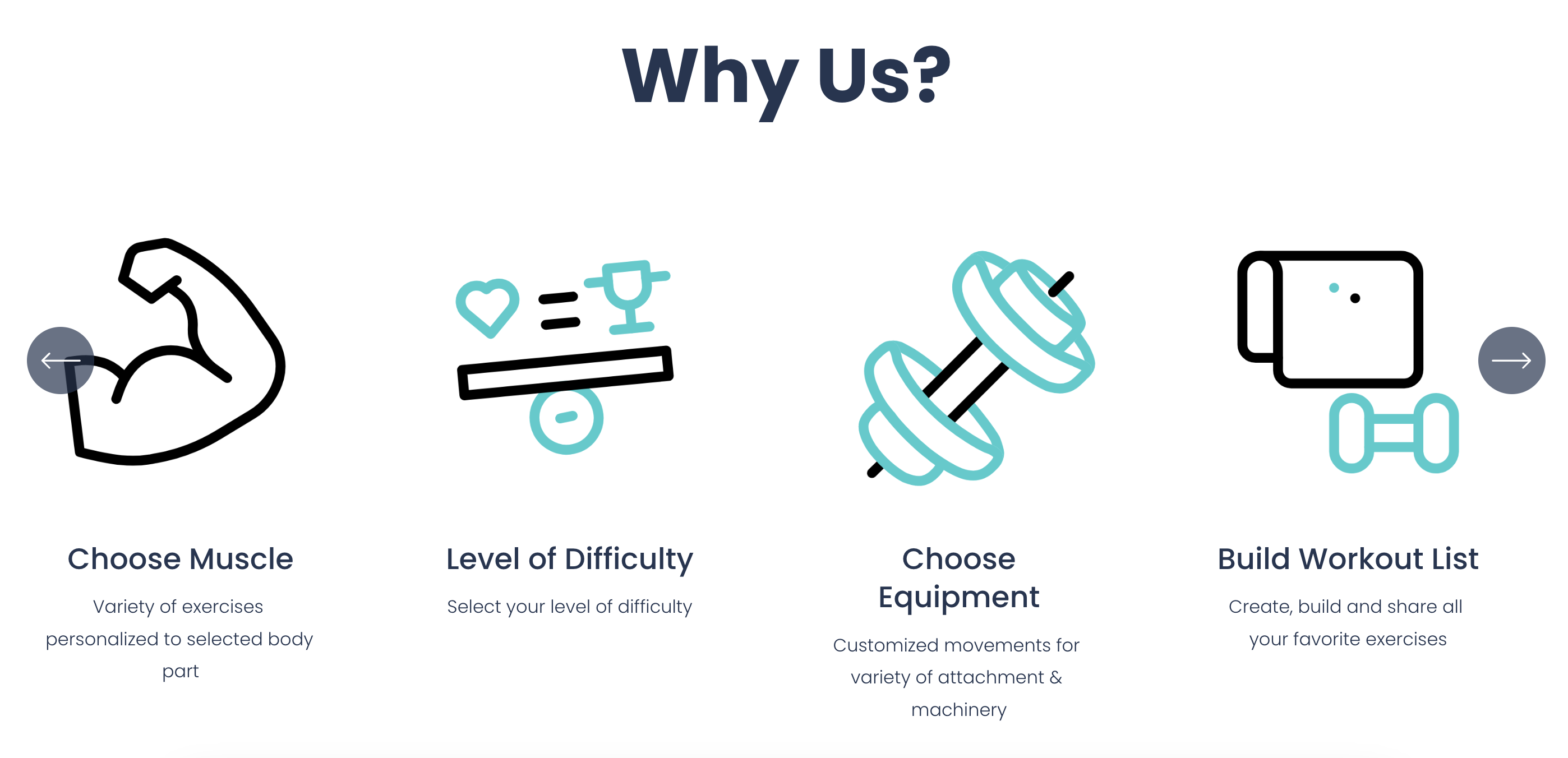 Gym Gene's progress tracking feature is a powerful tool that allows users to monitor their progress and see the results of their hard work. The app records the weight lifted, reps completed, and calories burned for each exercise, and provides detailed graphs and charts to show the user's progress over time. This feature is essential for anyone who wants to see the results of their hard work and make necessary adjustments to their workout plan.
In addition to its workout and progress tracking features, Gym Gene also provides support and motivation to users. The app has a community of users who can offer encouragement, share tips and advice, and connect with each other to stay motivated and on track. Users can also connect with certified personal trainers through the app for additional support and guidance.
Overall, Gym Gene is a must-have app for anyone who is serious about their fitness goals. With its personalized workout plans, progress tracking, and supportive community, this app is the ultimate tool for anyone looking to stay fit and healthy. Whether you are a beginner or an experienced fitness enthusiast, Gym Gene is the perfect solution to help you achieve your fitness goals.