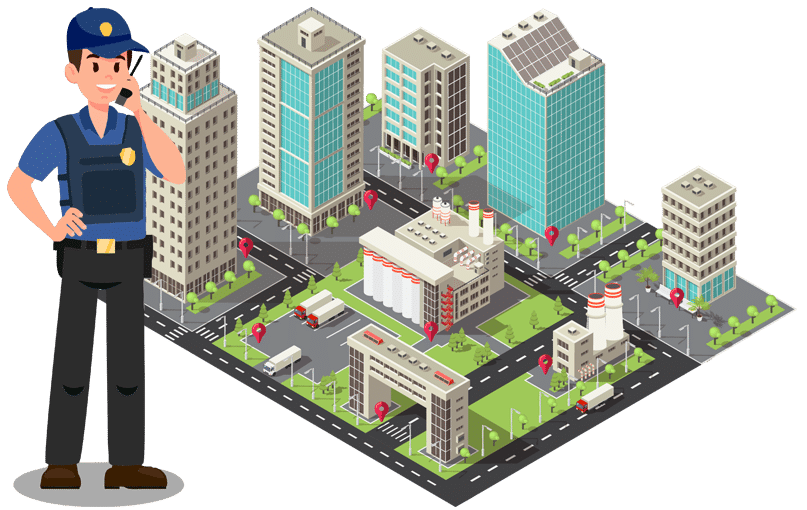 neoTech offers the best guard tour management system software in order to observe and scrutinize the overall performance of the guard. A guard tour system is an essential tool which enables to monitor if people assigned to a tour patrol task, are completing their duties on time and at their correct locations.
There are preset key checkpoints so, in summary, the system makes it possible to know where and when the patrols were made.A guard tour patrol system is a system for logging the rounds of employees in a variety of situations such as security guards patrolling property, technicians monitoring climate-controlled environments, and correctional officers checking prisoner living areas. It helps ensure that the employee makes his or her appointed rounds at the correct intervals and can offer a record for legal or insurance reasons.
Such systems have existed for many years using mechanical watchclock-based systems (watchman clocks/guard tour clocks/patrol clocks)…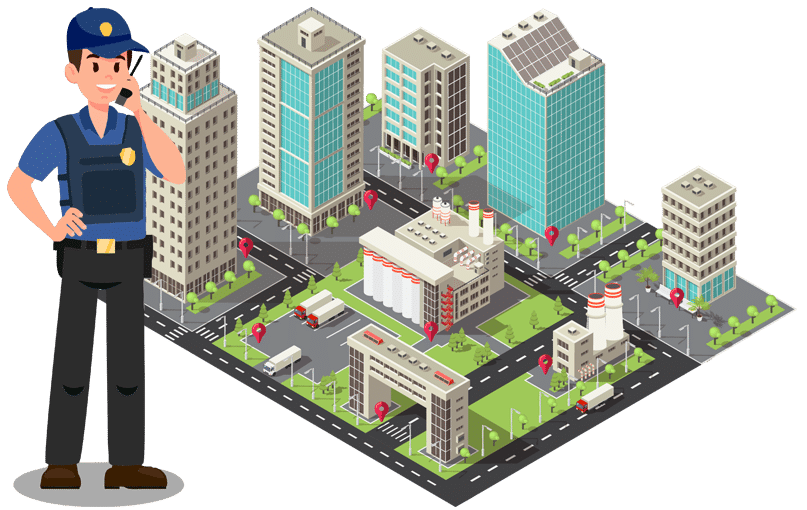 Our Features
Guard tour monitoring helps in the surveillance of guard patrol activities.
GUARD PERSONAL INFORMATION
Guard Your Personal Information. Identity theft is big business on the Internet today. Hackers are paid for obtaining individuals.
GUARD TOUR INFORMATION
A security manager plans guard tours to meet the security and safety … weeks of information.
GUARD ROUTE MANAGEMENT
Guard tour and patrol system helping security companies and organizations to manage efficiently their guard routes.
REPORT GENERATION
Our Guard Tour reporting feature allows you to run 10+ reports on your employees time and attendance records.
GUARD STATION MANAGEMENT
Guard tour systems, watchmans clock. At various points along the patrol route, "key stations" are installed.
FRIENDLY SUPPORT
NeoTech helps and provides support for technospacio products.
Kindly visite the neoHome homepage: https://www.neohome.vn